REMINDER
Next School Holiday in the calendar is:
There are no upcoming events at this time.
The St. Colmcille's Parents' Association supports the Junior and Senior schools' mission and strategic direction and builds community through active parent engagement, ongoing communication and strong partnerships.
Email Notifications
If you would like to sign up for email notifications click below…
Become a Volunteer
If you would like to sign up to become a volunteer click below…
Facebook Page
If you would like to go to the Facebook Page click below…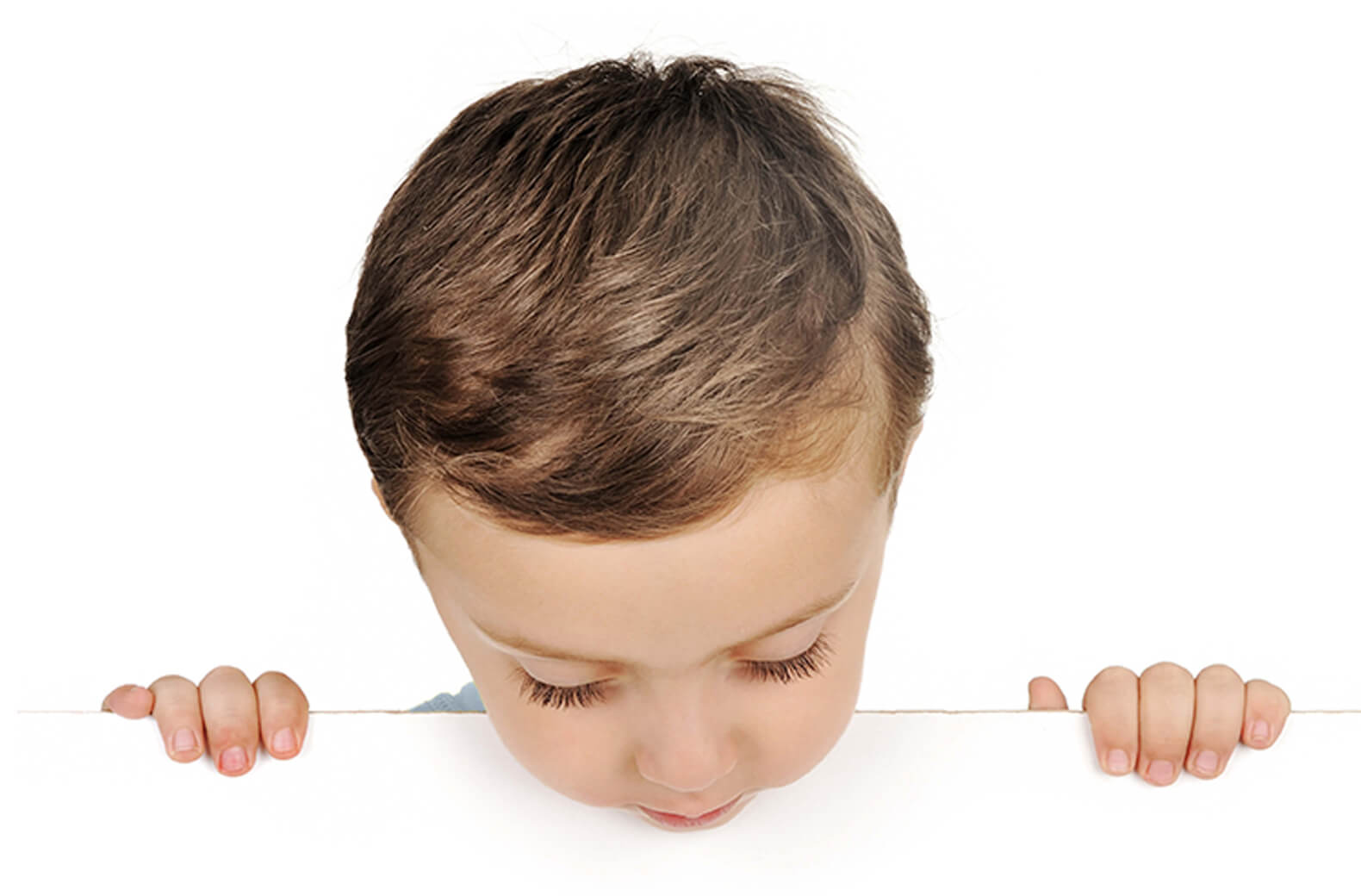 The new website is to help parents by providing valuable information on
– Upcoming events
– Latest Information
– Resources
– School related information e.g. Uniform Prices etc.
We'll even remind you of upcoming school holidays!
If you want all the latest news, updates and reminders go to Facebook Page and Request Access to our new page.  Then all the important information we send out will be delivered straight to your news feed.  Go on!
There are no upcoming events at this time.
Help Wanted
Part time rewarding job with flexible hours.  Excellent opportunity to meet new friends, be part of a great team and have a giggle. No experience required!