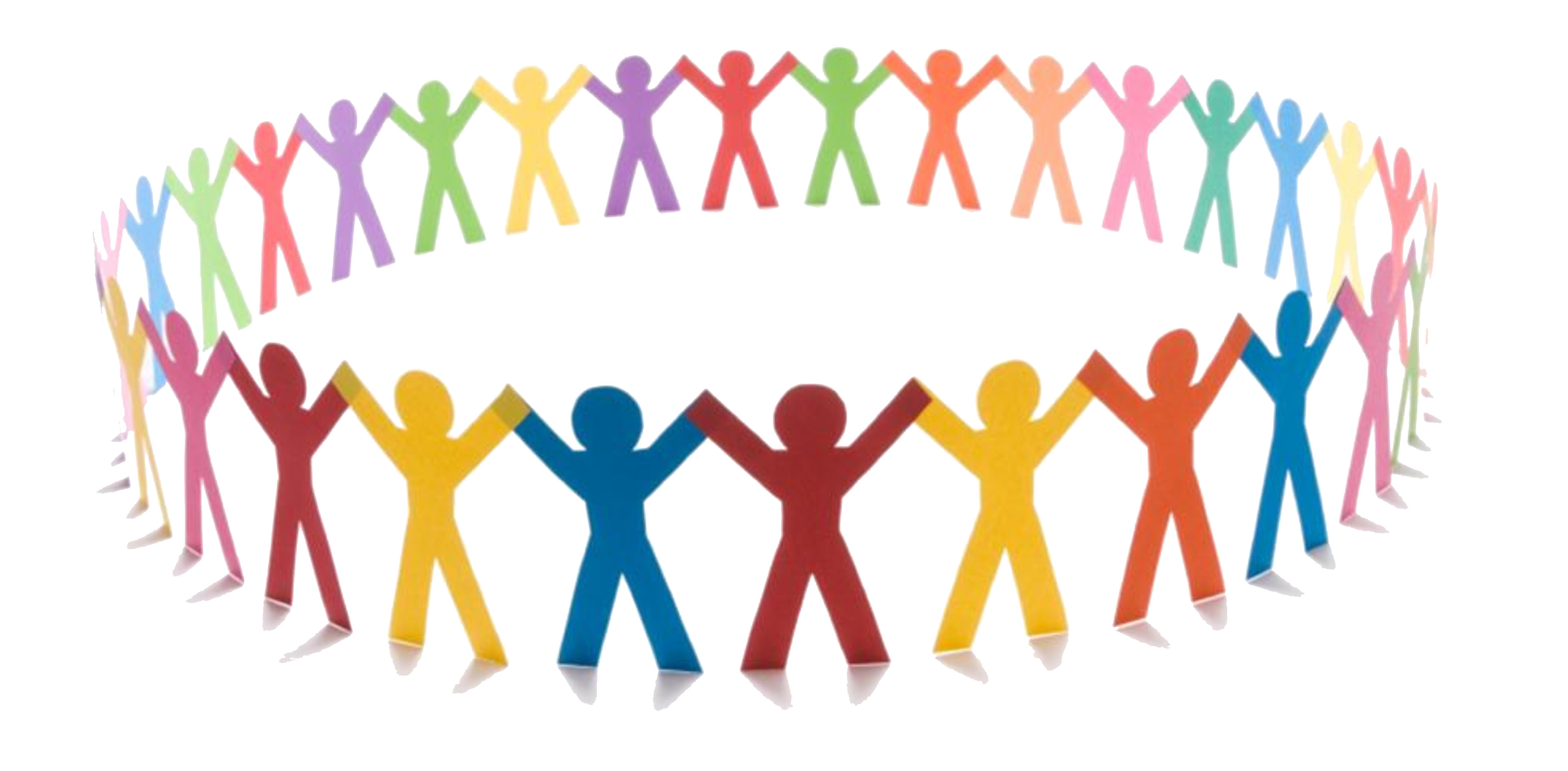 The Parents Association AGM takes place next Monday, September 22nd. There is more information here.
The election of the new parents association committee will take place on the night. This year there are four places available. The committee meets once a month and organises various activities for children and parents throughout the year. All parents are members of the Parents Association, but if you would like to be more involved and join our Committee, please email us with your details at [email protected] by Fri 19th September.
You can read more about the parents association and the election process in the St Colmcille's parents association constitution here .
For any more information, please contact any member of the committee and we can go through with you what's involved in being a member of the PA committee, our mobile number is 0868656829.
Thank you.