Our first Operation Transformation meeting was a great success yesterday morning and over 40 parents braved the cold and joined in for a bracing walk.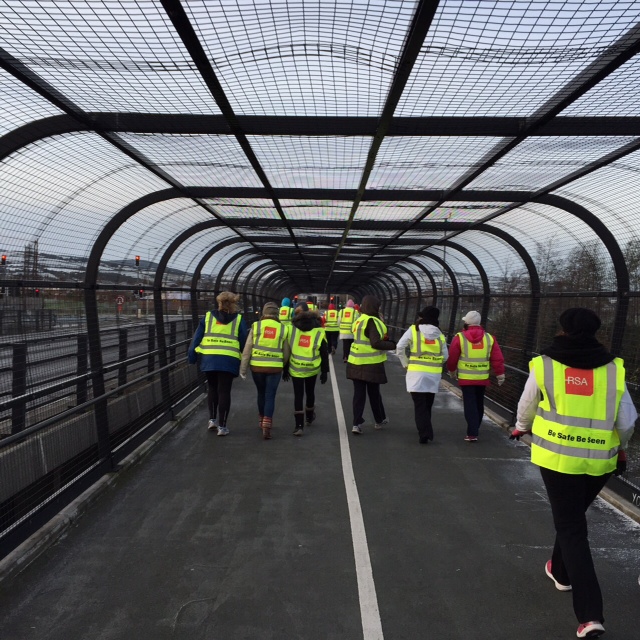 Our first evening weigh in takes places this evening between 7.45 and 8pm in hall 2 in the senior school followed by an optional walk for those who could not make yesterday.
We hope to see some more people this evening and if you have any questions please comment below. The weigh in and walk are both optional and everybody no matter what level of fitness is welcome.
Many Thanks