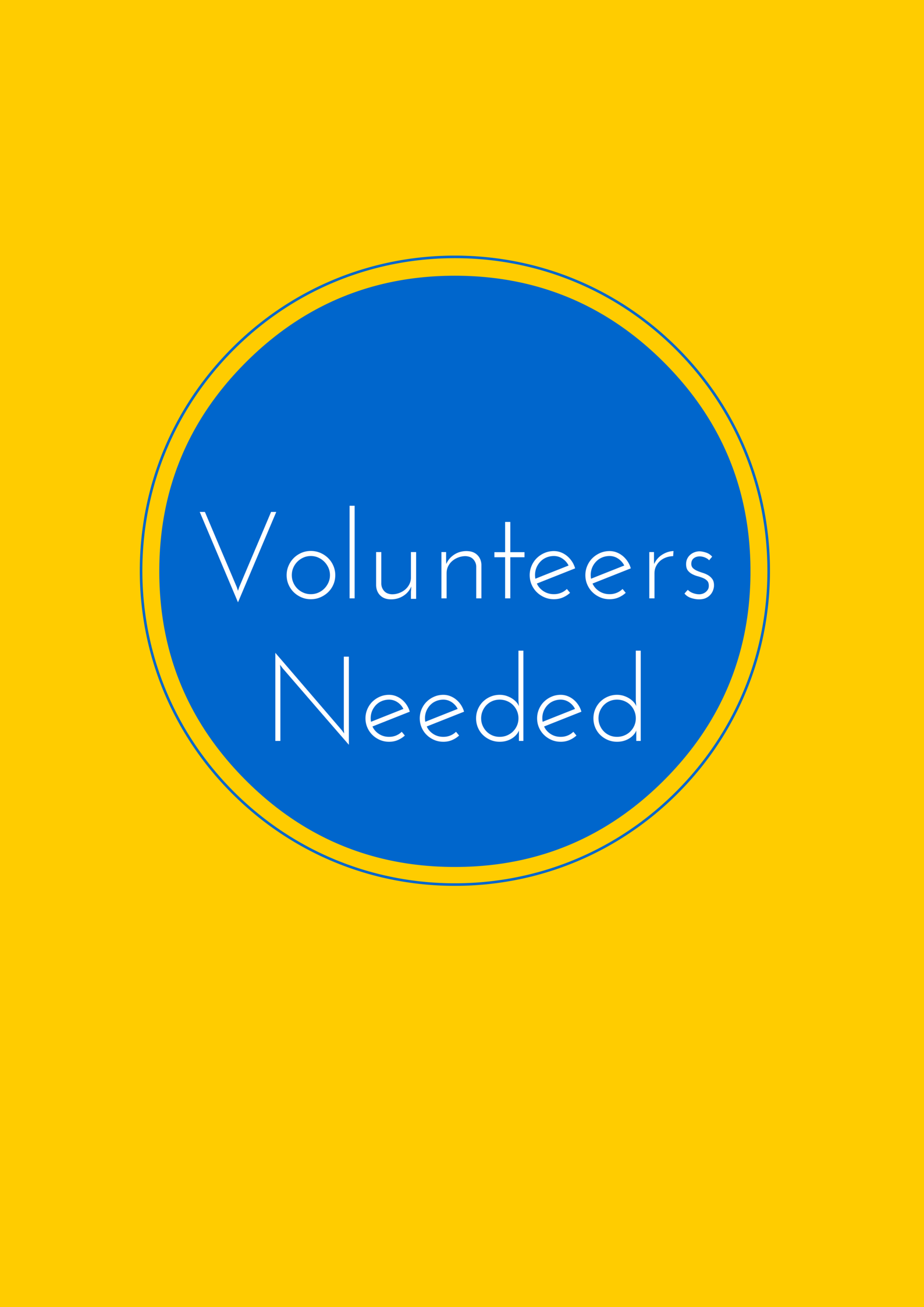 Over 150 sixth class pupils are looking forward to taking the sacrament of confirmation next week. This years confirmation's take place next Wednesday and Thursday, March 4th and 5th.
Each year, the Parents Association, hosts the reception after the ceremony and we need your help to make the morning a success! If you can spare a couple of hours between 11.30am and 2pm on either day to help serve refreshments in the school hall, we would really appreciate your time!
Please get in touch with us here or phone 086 8656829.
Many Thanks.