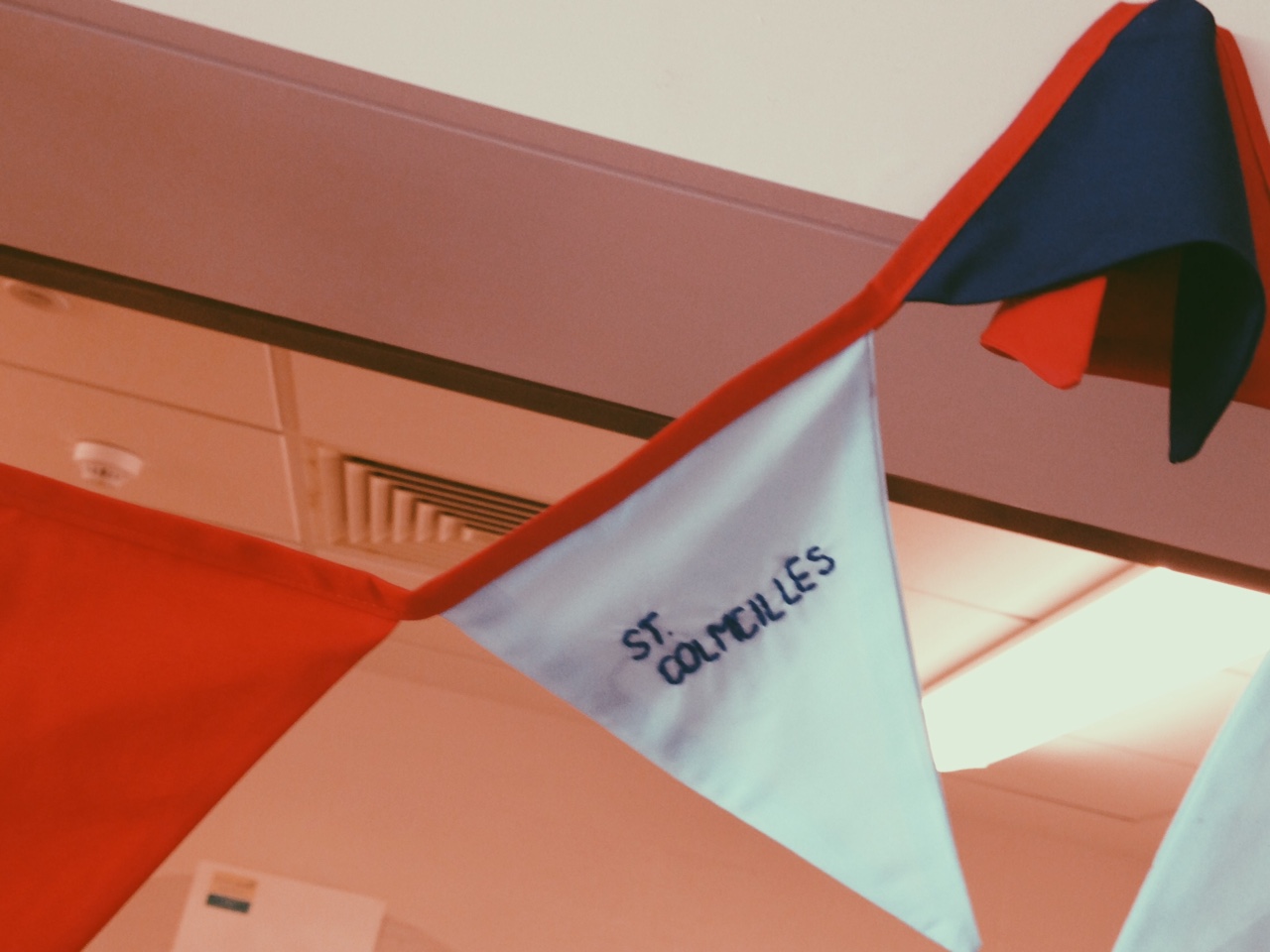 September again! Welcome back to everyone from all on the parents committee . A special welcome to all the new parents and students to the school this year. If you would like to find out more about what the Parents Association do you can have a read here.
As parents of the school you are automatically a member of the Parents Association, our AGM will take place in the coming weeks and a note will be sent home with the date and time once confirmed.
If you have a spare hour to help out at some of the events that take place over the year , you can find out more here and add your contact information.
Junior Infant Coffee Morning Fri Sept 4th
The first event of the year takes place this Friday for the Junior Infant parents with tea and coffee in the Junior School Hall from 9am- 10.30am. This is a great opportunity to meet some of the parents in your child's new class, swap numbers and have a chat away from the hustle and bustle of drop off and collection times!
Lunchbox Inspiration
Finally if anybody is looking for some lunchbox inspiration for the new school year,  Irish bloggers Bumbles of Rice and Proper Fud have some great tips and suggestions including proof that actually Cheesestrings aren't that bad! You can read the Bumbles of Rice lunchbox guide here and Proper Fud's Absolute Definitive Lunchbox Guide Here.
Get In Touch
If you would like to get in touch with Parents Association:
By Post: There is a postbox inside the main door of the Junior School
By Phone: 086 8656829
By E-Mail: [email protected]
Via the Contact Form: www.stcolmcillespa.com/contact/
You can also enter your email address at the top right of the page to receive updates from the Parents Association directly to your inbox!
Here's hoping the 2015/2016 school year is a good one for all.