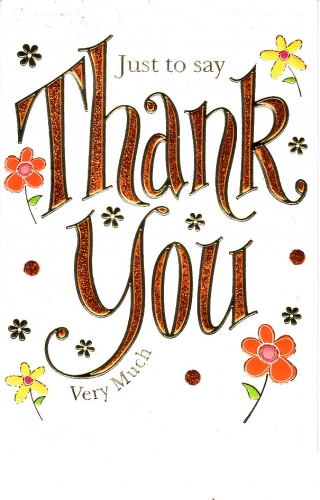 On behalf of all the P.A. Committee we would like to say a big THANK YOU to all the parents for your support of our Colours Day.  We raised €2,433 in total and this money will now be used throughout the year for the different events we run.
It is through your continued support that we were able to donate on your behalf a defibrillator to the schools this year. This donation was very much appreciated by both schools.
Thank You All, because without your support none of this would be possible!