Thi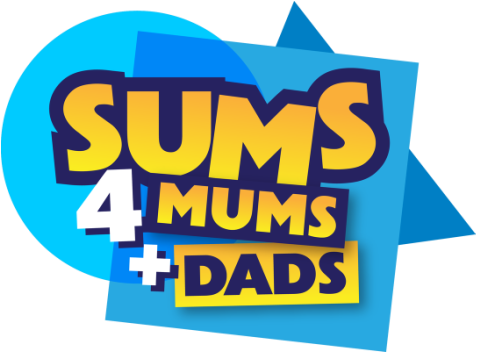 s course will take you back to Primary school and refresh your memory on some of the rules that you many have forgotten.  We will also introduce parents to the new teaching methods used in classrooms today. We aim to give you the confidence to help your child with their Maths homework and improve their Maths skills.
WHERE:                  OATLANDS COLLEGE SPORTS HALL, MOUNT MERRION

WHEN:                    COURSE STARTS MONDAY JANUARY 9TH AND WILL RUN                                       FOR 8 WEEKS.  NO CLASS FEB 20TH . LAST CLASS IS                                                 MARCH 6TH.

TIME:                       7PM UNTIL 8PM. ARRIVE 10 MINUTES BEFORE CLASS FOR                                     REGISTRATION

COST:                      €80 FOR 8 CLASSES. PAYMENT TO BE MADE IN FULL ON                                        JANUARY 9TH

CONTACT:             TO RESERVE A PLACE EMAIL US AT                                                                                [email protected]. LIMITED PLACES                                        AVAILABLE

WHAT TO BRING: A4 PAD, PEN, CALCULATOR
COURSE CURRICULUM
AS THIS IS OUR FIRST TIME RUNNING THE COURSE THE CURRICULUM MAY CHANGE THROUGHOUT. 
WEEK 1 – PLACE VALUE AND ROUNDING
WEEK 2 – ADDITION AND SUBTRACTION
WEEK 3  – MULTIPLICATION AND LONG MULTIPLICATION
WEEK 4 – DIVISION AND LONG DIVISION
WEEK 5—FRACTIONS
WEEK 6 – ADDING AND SUBTRACTING FRACTIONS
WEEK 7 – MULTIPLYING AND DIVIDING FRACTIONS
WEEK 8 – PERCENTAGES

CLASS MATERIAL RANGES FROM 3RD TO 6TH CLASS.
EVERY PROBLEM HAS A SOLUTION.
THE ONLY WAY TO LEARN MATHEMATICS IS TO DO MATHEMATICS