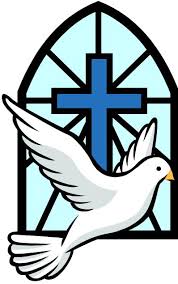 The seven sixth classes were confirmed last week.  One of my own was confirmed this year so I had the pleasure of being part of this beautiful ceremony.  As you watch them all sitting there confidently beside their sponsors you have very mixed emotions; sadness, that you are coming to an end of such a lovely chapter with them; proud, of how far they have come in what seems like such a short space of time; excited, for what the next chapter will bring and let's be honest there is also an amount of anticipation thrown in there too because we were teenagers once ourselves and we know what that chapter can bring – a lot of deep breaths for the parents!
Bishop Eamonn Walshe confirmed the students and he was great, putting everyone at ease from the start. The Senior School Choir and Grúpa Tradisiúnta provided the music all through the ceremony and they were absolutely fantastic.  The ceremony was over in just under two hours and we had four classes to be confirmed.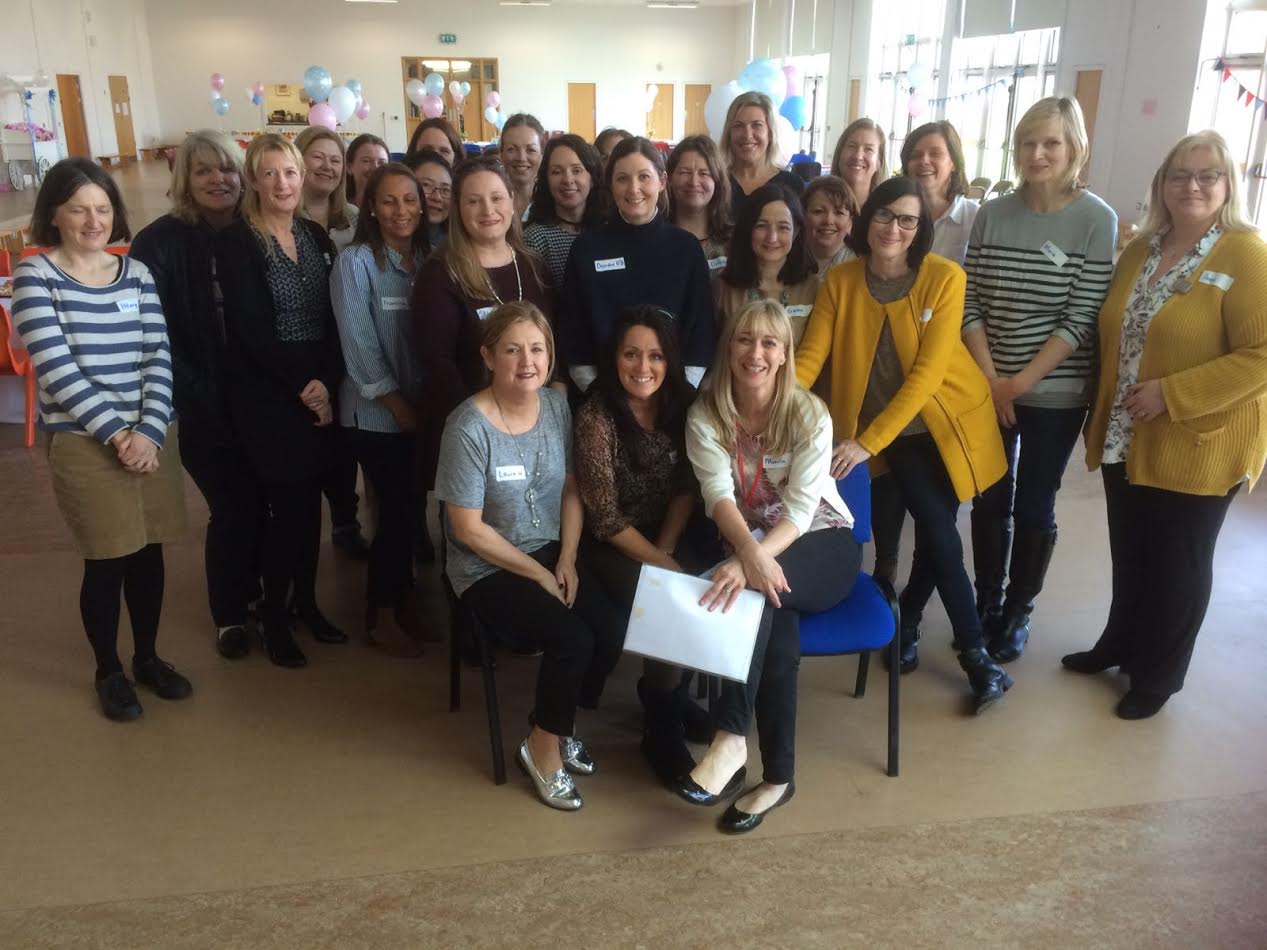 After the ceremony it was over to the hall where there was a reception hosted by the P.A. and school.  One mother was so impressed by the reception she commented that if she had known what the reception was like she would never have booked a table in a restaurant, she would have just brought all her family to the reception!  We also received texts from parents afterwards thanking us and saying how proud they were to bring their families to such a lovely reception. We really appreciate such generous and positive feedback!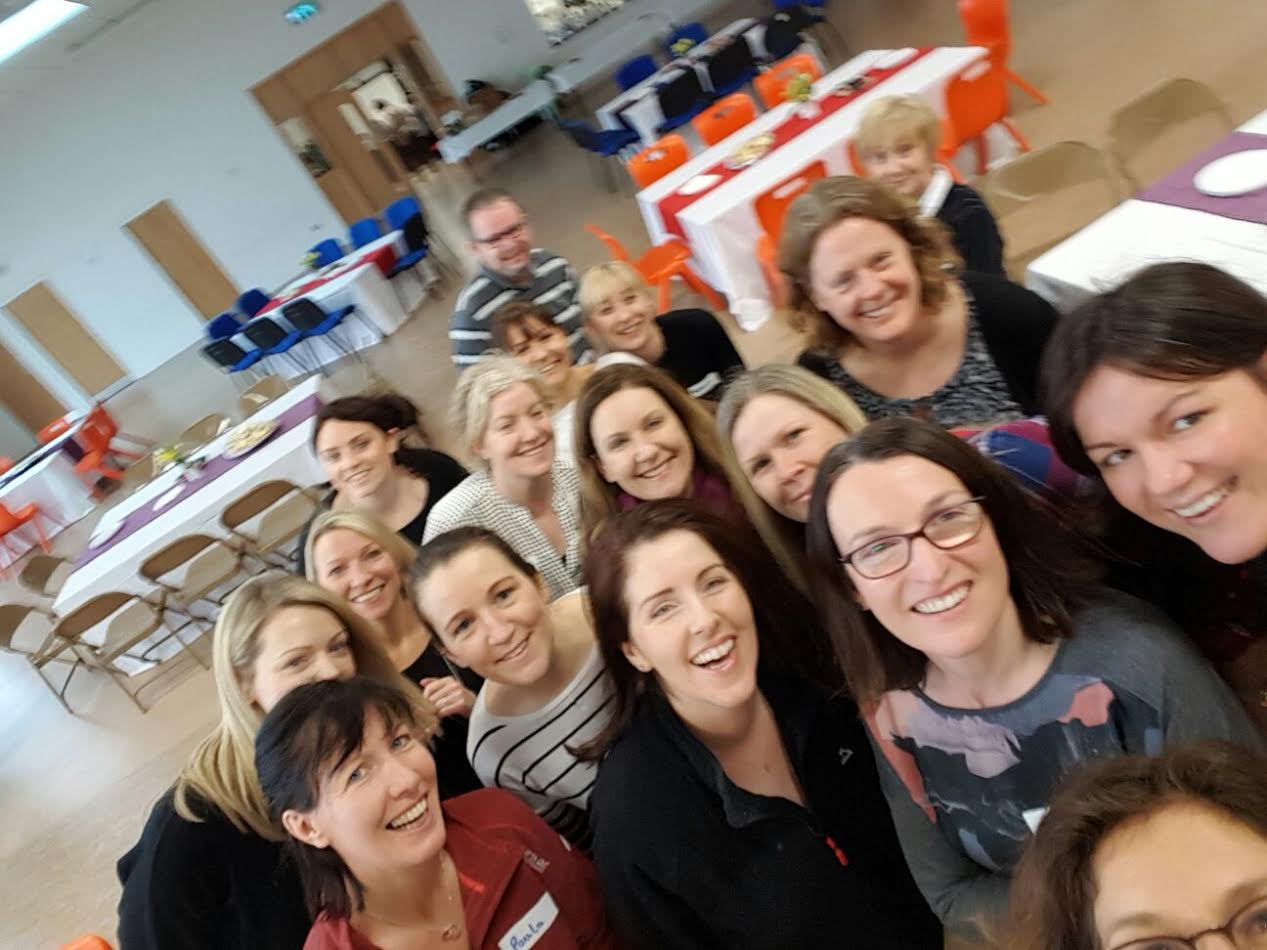 An awful lot of work went on behind the scenes to help the celebrations run so smoothly. This year we had 87 volunteers over the two days of Confirmation.  I would like to say a big Thank You to all the volunteers for giving up their time to help out and for the great banter – who knew there were so many ways to butter a scone!   A special Thank You to my team, my fellow committee members who are fantastic and do trojan work leading up to, during and after these events.  Of course, last but not least, THANK YOU so much to the Teachers, SNAs, Betty, Andrea, Maurice, Mr Murphy and Ms Corcoran for making the confirmation a very memorable and enjoyable celebration for all the sixth class students and their families.